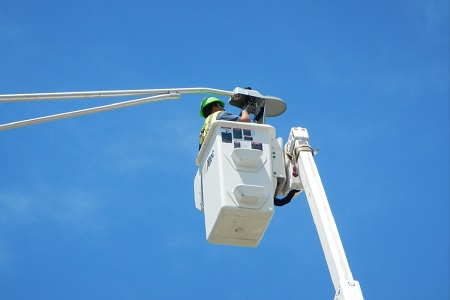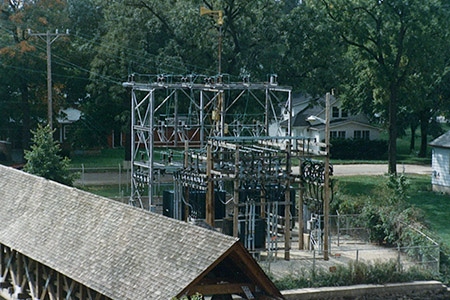 Services
Naperville's service philosophy of not just serving the community, but serving it well plays out all day, every day. With innovation at the heart of service delivery, the City utilizes the continuous improvement model of delivering efficient services while saving money. Naperville's employees are tasked with creating a positive service experience every day and have been incredibly successful in this effort. In the most recent citizen survey conducted in 2013, 91% of respondents were satisfied with the quality of life in Naperville. Overall satisfaction with City services in that survey rated 32% above the national average.
Did you know?
The recycling cart program that began in 2014 has resulted in a diversion rate of
reflecting nearly 16,000 pounds of recycling collected in 2016.