Naperville Police Department
Naperville's internationally accredited police department employs a staff of almost 300 whose mission is to serve the community while also protecting life and property.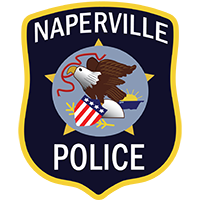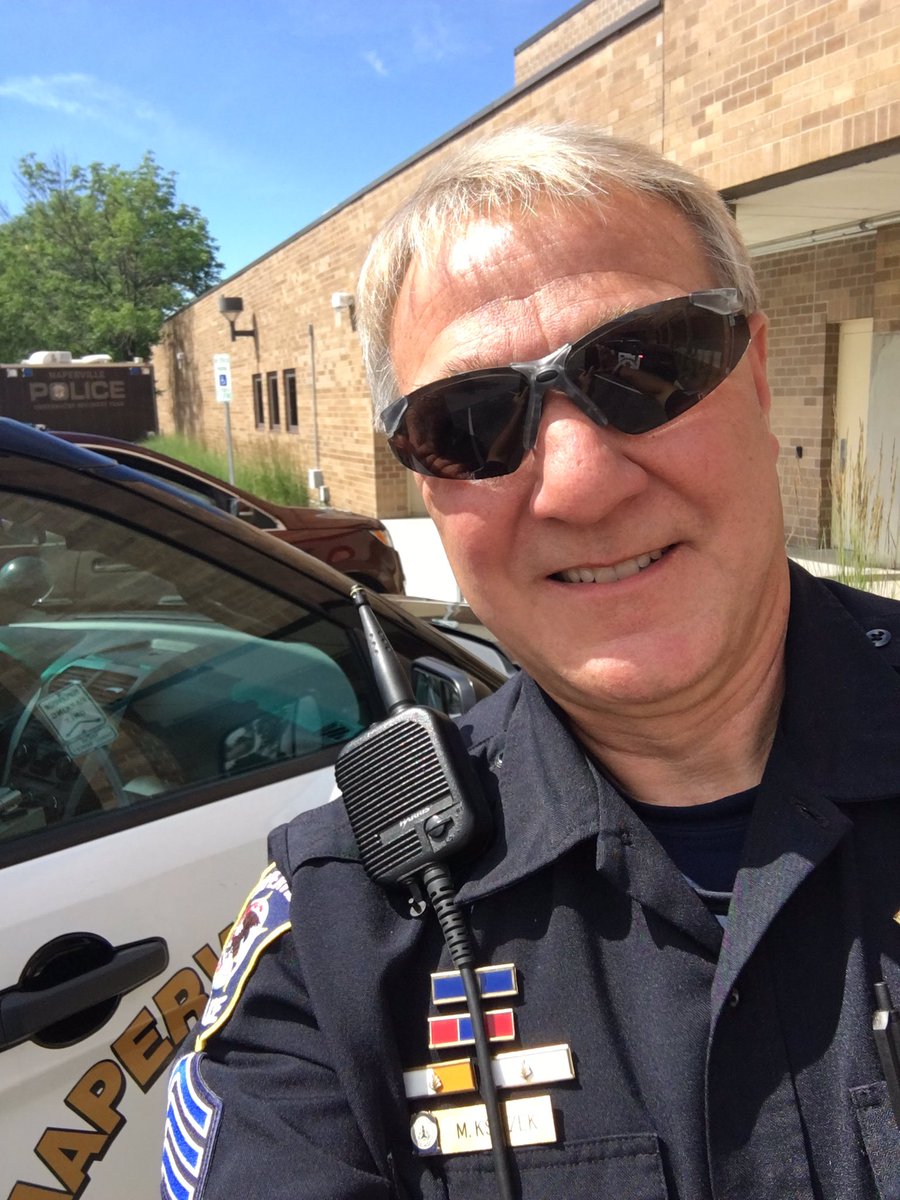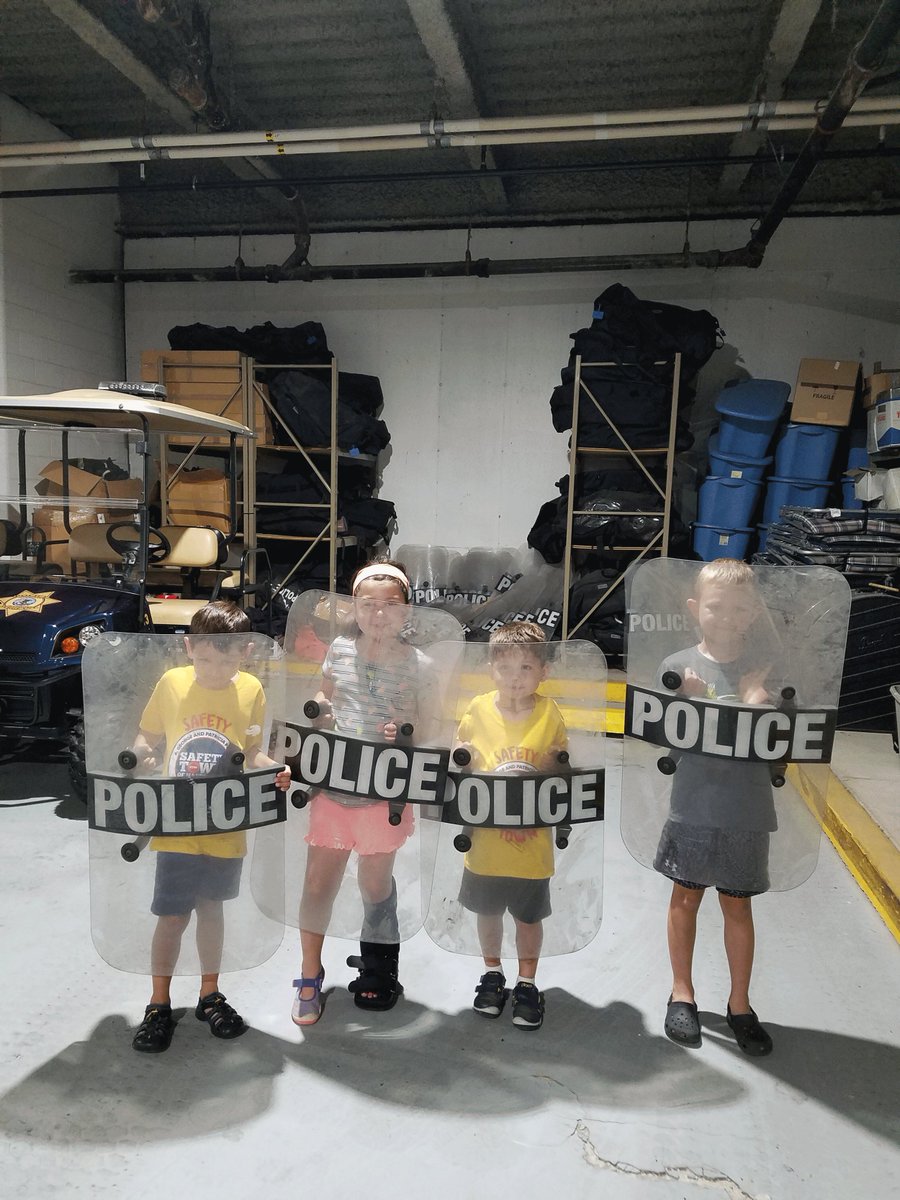 Did you know?
Of all reported motor vehicle burglaries reported in Naperville in the last 2 years, nearly
were to unlocked vehicles.
21st Century Policing
Compare the Naperville Police Department's practices to standards devised by President Obama's Task Force on 21st Century Policing.
Learn more
Law Enforcement Accreditation
The Naperville Police Department is an internationally accredited law enforcement agency.
Learn more
Keeping You Safe
Distracted Driving