Naperville Police Department
Naperville's internationally accredited police department employs a staff of almost 300 whose mission is to serve the community while also protecting life and property.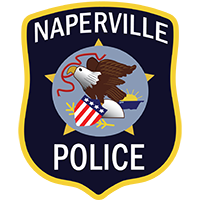 2018 Summer Youth Academy
Students currently in high school or entering in the fall are invited to apply for Naperville Police Department's summer 2018 Youth Academy for an in-depth look at law enforcement.
Apply Now
Join NPD
The Naperville Police Department is testing for officers in 2018. Learn more about what makes NPD such a fantastic place to work.
Learn more
A Safer Naper
The Naperville Police Department is resolving to make Naperville "A Safer Naper" in 2018 by releasing a new safety theme each month to educate residents on how to prevent crime and enhance safety.
Learn more