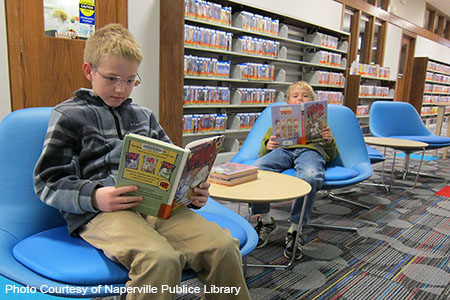 Enjoy Naperville
Welcome to Naperville, the thriving western Chicago suburb that seamlessly blends big-city amenities and a thriving business sector with a quintessential small-town quality of life. From the tree-lined streets of downtown teeming with numerous shopping and dining options to the thriving retail and restaurant district located in the southern part of Naperville, our community has it all. Come experience the civic, cultural, artistic and athletic events that make this community a nationally known treasure. Come. Play. Stay. We're glad you're here.
Did you know?
The trees in Downtown Naperville are decorated with
to help keep our City looking merry and bright throughout the winter months!