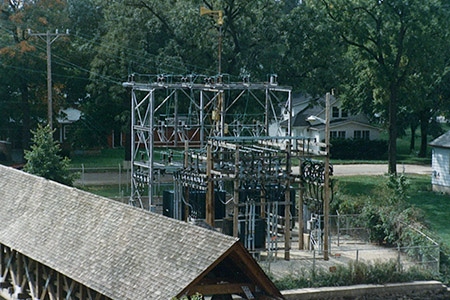 Your Electric Service
Naperville's municipally owned Electric Utility is locally controlled and managed, providing rates that are stable and competitive. Other benefits of local management include greater reliability and efficiency and quicker responsiveness to customer concerns.
Pay Your Utility Bill
Naperville offers several convenient ways to pay your utility bill, including online payments.
Did you know?
In July 2017, Naperville customers could expect to be without power for a total of
versus the July 2016 total of 18.39 minutes.