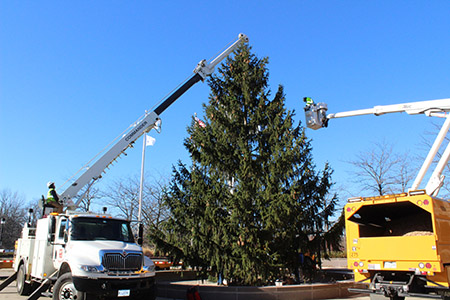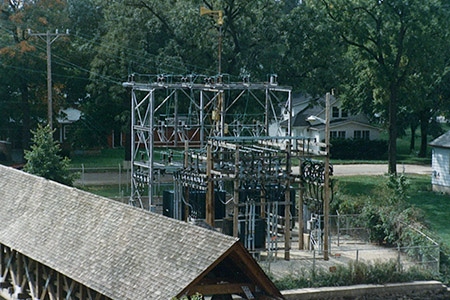 Your Electric Service
Naperville's municipally owned Electric Utility is locally controlled and managed, providing rates that are stable and competitive. Other benefits of local management include greater reliability and efficiency and quicker responsiveness to customer concerns.
Pay Your Utility Bill
Naperville offers several convenient ways to pay your utility bill, including online payments.
IMUA Scholarship Program 2018
The Illinois Municipal Utilities Association (IMUA) is offering a scholarship competition program for eligible high school seniors whose parents or guardians are residential customers of the Naperville Electric Utility. Each of the four winners will receive a $500 award from IMUA to be used for college tuition. Application deadline is March 9. For info and rules, visit http://bit.ly/2CSfCB7.