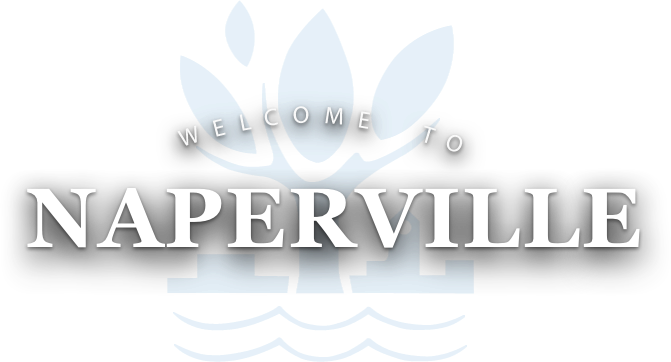 Event Info
In an effort to keep residents and visitors as informed as possible, the City provides traffic control plans and race routes for major and minor events.
View Event Info
Open Data and Performance Management
The City of Naperville is committed to the use of data and evidence to improve services, inform local decision-making and engage residents.
Learn more
Free Parking Available
Central Parking Facility
UPPER LEVEL (JEFFERSON AVE.)
179
MID LEVEL (JEFFERSON AVE.)
151
LOWER LEVEL (CHICAGO AVE.)
166


Naper Blvd btwn Chicago and Green Trails will be open to SB traffic by 4p. NB lanes will open to traffic by the Tuesday morning rush.




TONIGHT! 5th Ave. public mtg: learn more about future engagement opp. and the overall process. 6-8p, Lower Level Mtg Rooms, City Hall.