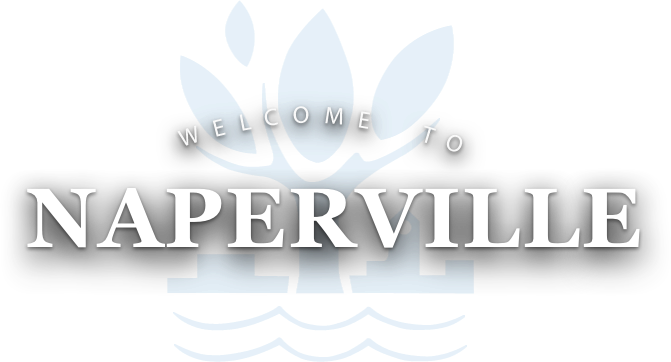 Naperville Trending Highlights
Aurora Avenue Lane Closure Sept. 26 and 27

October 4 Planning and Zoning Commission Meeting Canceled
Event Info
In an effort to keep residents and visitors as informed as possible, the City provides traffic control plans and race routes for major and minor events.
View Event Info
Open Data and Performance Management
The City of Naperville is committed to the use of data and evidence to improve services, inform local decision-making and engage residents.
Learn more
Free Parking Available
Central Parking Facility
UPPER LEVEL (JEFFERSON AVE.)
50
MID LEVEL (JEFFERSON AVE.)
27
LOWER LEVEL (CHICAGO AVE.)
43


TRAFFIC ALERT: Due to utility work, Aurora Ave closed to EB traffic btwn Webster/Main, 9a-7p 9/26&9/27. WB traffic no impact. Follow detour.


Looking for seasonal work? Join our Public Works crew as a temporary leaf collector starting Oct. 9! Apply at… https://t.co/3ACJ00r2yg


We want your opinion! Take the survey and share your thoughts about the DT Washington St. Bridge design options: https://t.co/W8V1QP9mcn