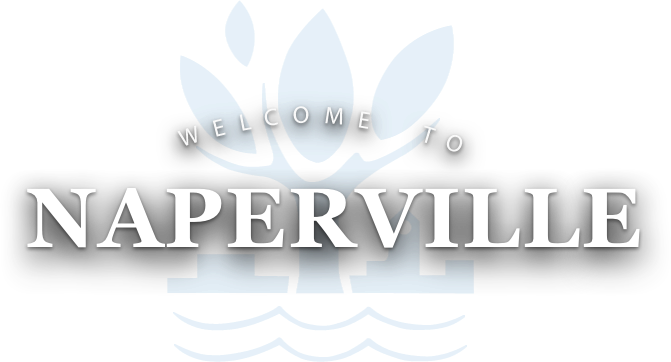 Naperville Trending Highlights
Snow and Ice Removal Reminder
A Safer Naper
The Naperville Police Department is resolving to make Naperville "A Safer Naper" in 2018 by releasing a new safety theme each month to educate residents on how to prevent crime and enhance safety.
Learn more
5th Avenue Project
The City is considering opportunities to potentially reimagine certain properties along 5th Avenue near the downtown Metra station.
Learn more
Free Parking Available
Central Parking Facility
UPPER LEVEL (JEFFERSON AVE.)
79
MID LEVEL (JEFFERSON AVE.)
74
LOWER LEVEL (CHICAGO AVE.)
"FULL"


The Fair Housing Complaint Review Panel of the Housing Advisory Commission will meet at 9 a.m. on Jan. 23 in the NE… https://t.co/z7jLYZ2cop


It's the end of the week, but could it be the beginning of a new career for you? Check out our career opportunities… https://t.co/hW8hkI1ImT


We're not technically Chicago west, or West Chicago, but we think Chicago West would love our western Chicago subur… https://t.co/EIWzt8D5vW