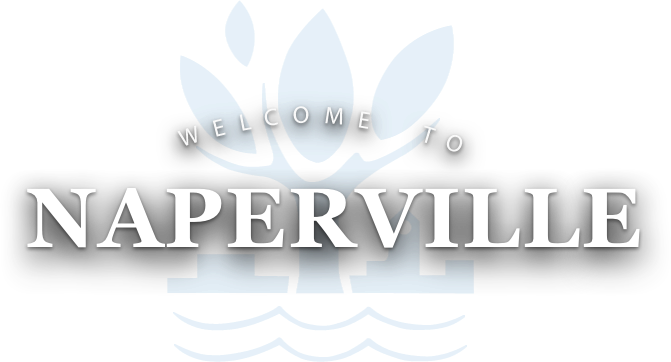 Naperville Trending Highlights
May 23 Board of Fire and Police Commissioners Meeting Canceled
Event Info
View a schedule of upcoming events in Naperville and details about impacts they may have on road closures, neighborhoods and more.
View the Schedule
Projects in Naperville
View information for all projects in Naperville, ranging from new commercial construction to simple home renovation permits, including planning and development and current road construction projects.
Learn more
Free Parking Available
Central Parking Facility
UPPER LEVEL (JEFFERSON AVE.)
148
MID LEVEL (JEFFERSON AVE.)
74
LOWER LEVEL (CHICAGO AVE.)
"FULL"




A new job has been added to our job board... Fleet Project Manager in our Public Works Dept. This and more at https://t.co/0nKBGIxk8N


Read about the City's sustainability efforts & the 5th Avenue Redevelopment Project in today's Manager's Memorandum https://t.co/p6cJ5ncuC5