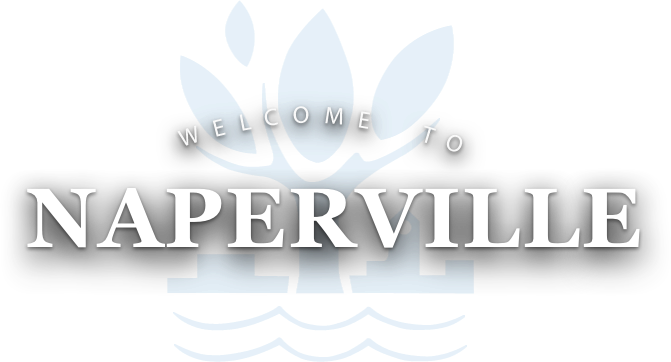 Naperville Trending Highlights
July 18 Building Review Board Meeting Canceled
Event Info
In an effort to keep residents and visitors as informed as possible, the City provides traffic control plans and race routes for major and minor special events taking place in Naperville.
View Info
5th Avenue Project
The City is considering opportunities to potentially reimagine certain properties along 5th Avenue near the downtown Metra station.
Learn more
Free Parking Available
Central Parking Facility
UPPER LEVEL (JEFFERSON AVE.)
76
MID LEVEL (JEFFERSON AVE.)
32
LOWER LEVEL (CHICAGO AVE.)
7


Planning to park at the Municipal Center while downtown? Just a reminder that Municipal Center deck construction is… https://t.co/c5jekQCb8W


@TheSchreib13 Hi, Jake - I've passed your concern along to our Transportation department - thanks for reaching out.