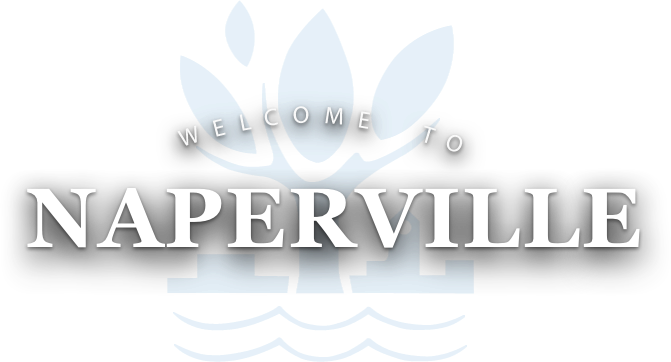 Naperville Trending Highlights
February 21 Planning and Zoning Commission Meeting Canceled
Special Census
The City of Naperville is conducting a partial special census beginning Feb. 23 to certify an increase in the city's population in select areas where significant growth is believed to have occurred.
Learn more
5th Avenue Project
The City is considering opportunities to potentially reimagine certain properties along 5th Avenue near the downtown Metra station.
Learn more
Free Parking Available
Central Parking Facility
UPPER LEVEL (JEFFERSON AVE.)
93
MID LEVEL (JEFFERSON AVE.)
67
LOWER LEVEL (CHICAGO AVE.)
"FULL"




The agenda for Tuesday's meeting of the Board of Fire and Police Commissioners is now available online: https://t.co/Y061ClrDde


Applicants are needed to serve on one of six working groups that will provide in-depth analysis on topics related t… https://t.co/JmkLBvrHuN