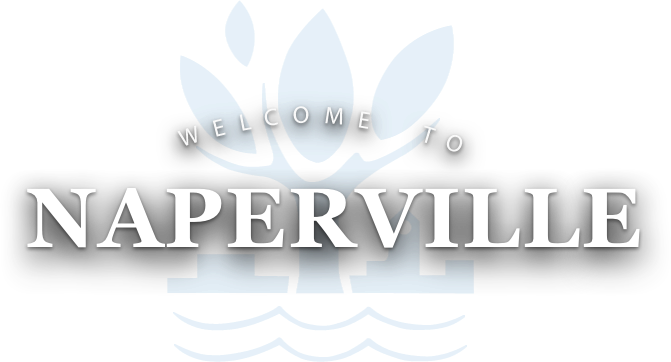 Event Info
In an effort to keep residents and visitors as informed as possible, the City provides traffic control plans and race routes for major and minor special events taking place in Naperville.
View Info
5th Avenue Project
The City is considering opportunities to potentially reimagine certain properties along 5th Avenue near the downtown Metra station.
Learn more
Free Parking Available
Central Parking Facility
UPPER LEVEL (JEFFERSON AVE.)
44
MID LEVEL (JEFFERSON AVE.)
28
LOWER LEVEL (CHICAGO AVE.)
"FULL"




The agenda for the City Council September 24 workshop is now available! Join us to learn more about Council rules a… https://t.co/XPHTmda6QV


On September 29, we're celebrating the fall season with safety—and fun! The Public Safety Open House is a must-see,… https://t.co/8fBBOpR238