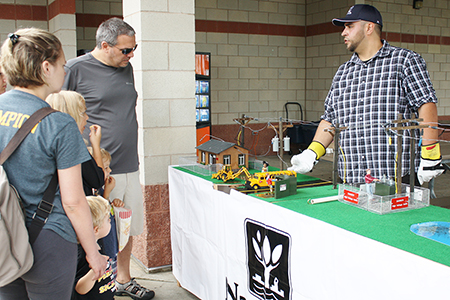 Safety is the #1 Lesson
The miniature Powertown display, presented by the City, highlights electrical safety for youngsters. For the past 20 years, it has been part of the Learn Not To Burn curriculum, which teaches fire safety to more than 2,000 children in School Districts 203 and 204 and the summertime Safety Town program.
Electrical Safety
Whether in the home, at the office, at school, or outside, the Naperville Electric Utility encourages its customers to make safety around electrical equipment a priority.
Attention Contractors
Please take a moment to view the utility's Electric Service Rules and Entrance Requirements to help you complete your job.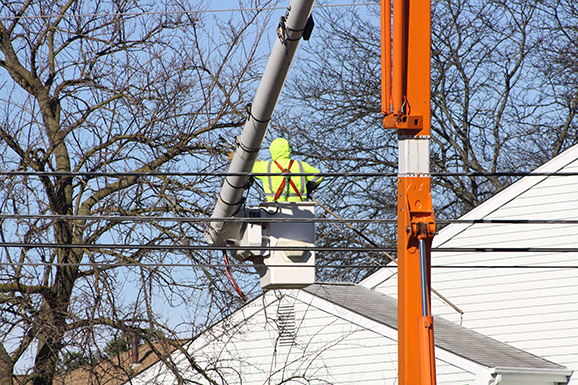 Did you know?
Preventive Maintenance is Key to Electrical Safety and Reliability