Arbor Day Tree Sale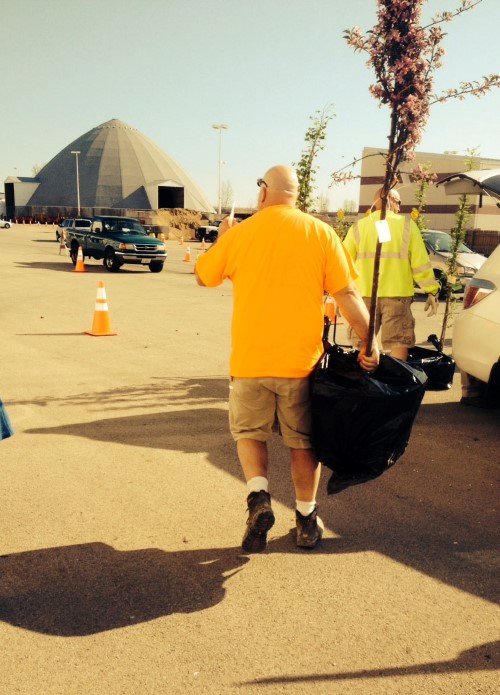 The City will again be offering hundreds of container grown trees for sale at great prices at the annual Arbor Day Tree Sale. The sale will be held on Saturday, April 29 from 8 a.m. until noon at the Public Works Service Center, 180 Fort Hill Drive.
Cash or checks are accepted forms of payment at this event. Experts from the City will be on hand to answer your tree questions. Staff will also be available to help load your tree in your vehicle.
More information, including a list of available trees and prices, will be available on this webpage closer to the event date.