Von Oven Scout Reservation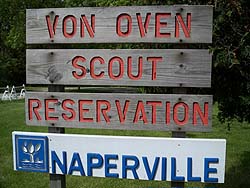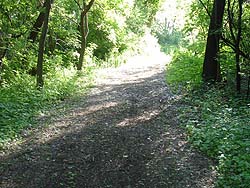 The Von Oven Scout Reservation is available for use by organized non-Scout youth groups and youth educational organizations.

Amenity Map
When reserving the Von Oven Scout property you will have access to the many site amenities. This unique City property is approximately 10 acres in size and enclosed with a chain link fence.
We apologize for the inconvenience, but this interactive map is currently under construction.
Learn More or Volunteer
Learn more about the Von Oven Scout Reservation or volunteer to help with the property by visiting www.vonoven.org.