Von Oven Scout Reservation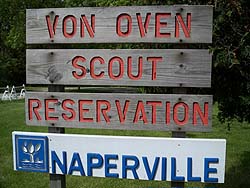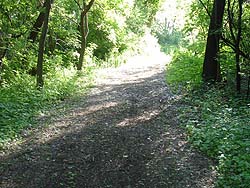 The Von Oven Scout Reservation is available for use by organized non-Scout youth groups and youth educational organizations.

Reservations
For Scouting Events
For Boy Scout and Girl Scout group reservations and availability, please contact Diane Charles at wb97fox_diane@yahoo.com.
Additional contact information:
For Non-Scouting Events
Please complete this User Agreement (PDF) and email, mail or submit in person to the Community Services Department in the Municipal Center, 400 S. Eagle St.
Amenity Map
When reserving the Von Oven Scout property, you will have access to many site amenities. This unique City property is approximately 10 acres in size and enclosed with a chain-link fence. The amenity map is currently under construction.
Learn More or Volunteer
Learn more about the Von Oven Scout Reservation or volunteer to help with the property by visiting www.vonoven.org.