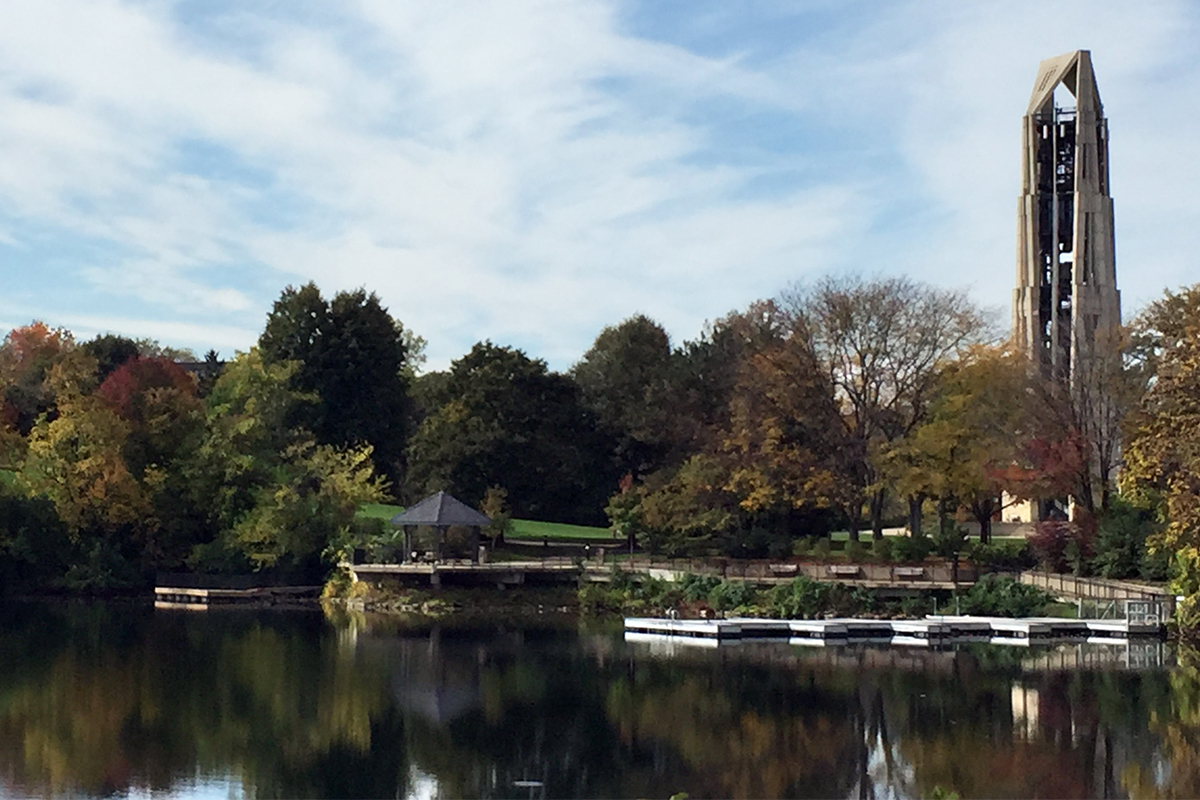 City Finances
The Department of Finance works to ensure a strong financial foundation for the City of Naperville and its residents. City finances provide the public, City Council and staff with the financial analysis needed to develop appropriate policies and understand the fiscal condition of the city.
View Bids/RFPs/RFQs
Looking to do business with the City? View available bids, RFPs and RFQs.
Go to DemandStar
Utility Bill Payment Options
The City of Naperville offers a number of convenient ways to pay your monthly utility bill.
View the Options
Home Energy Calculator
The City of Naperville's Home Energy Suite estimates a customer's energy use and makes cost-saving recommendations - all in a matter of seconds.
Visit the Calculator