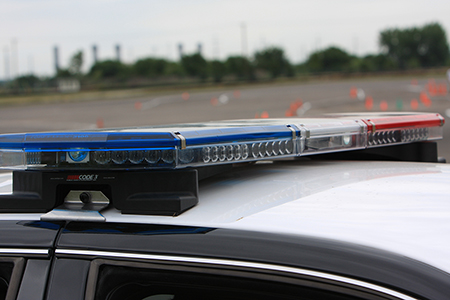 About the Police Department
The Naperville Police Department employs approximately 250 people. Positions range from the sworn positions of chief, deputy chief, commander, sergeant and officer to the civilian positions of Animal Control officer, social worker, detention officer, dispatcher, community service officer, administrative assistant and records specialist, among others.
The Department's front desk, located at 1350 Aurora Ave., is available to the public from 7 a.m. until 8 p.m. on weekdays and from 10 a.m. to 6 p.m. on Saturdays, excluding holidays, for purposes of filing police reports and completing other tasks with the help of the police service officers staffing the front desk.
Public Safety Incident Map
See Naperville's public safety incidents plotted out on an interactive map that is customizable by time frame, location and incident type.
See the map