Naperville Police Department
Naperville's internationally accredited police department employs a staff of almost 300 whose mission is to serve the community while also protecting life and property.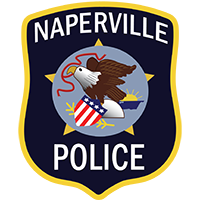 McGruff has given you a lot of crime prevention tips already this month. Tell him what you're doing to enhance your… https://t.co/dyV1e8Jb3U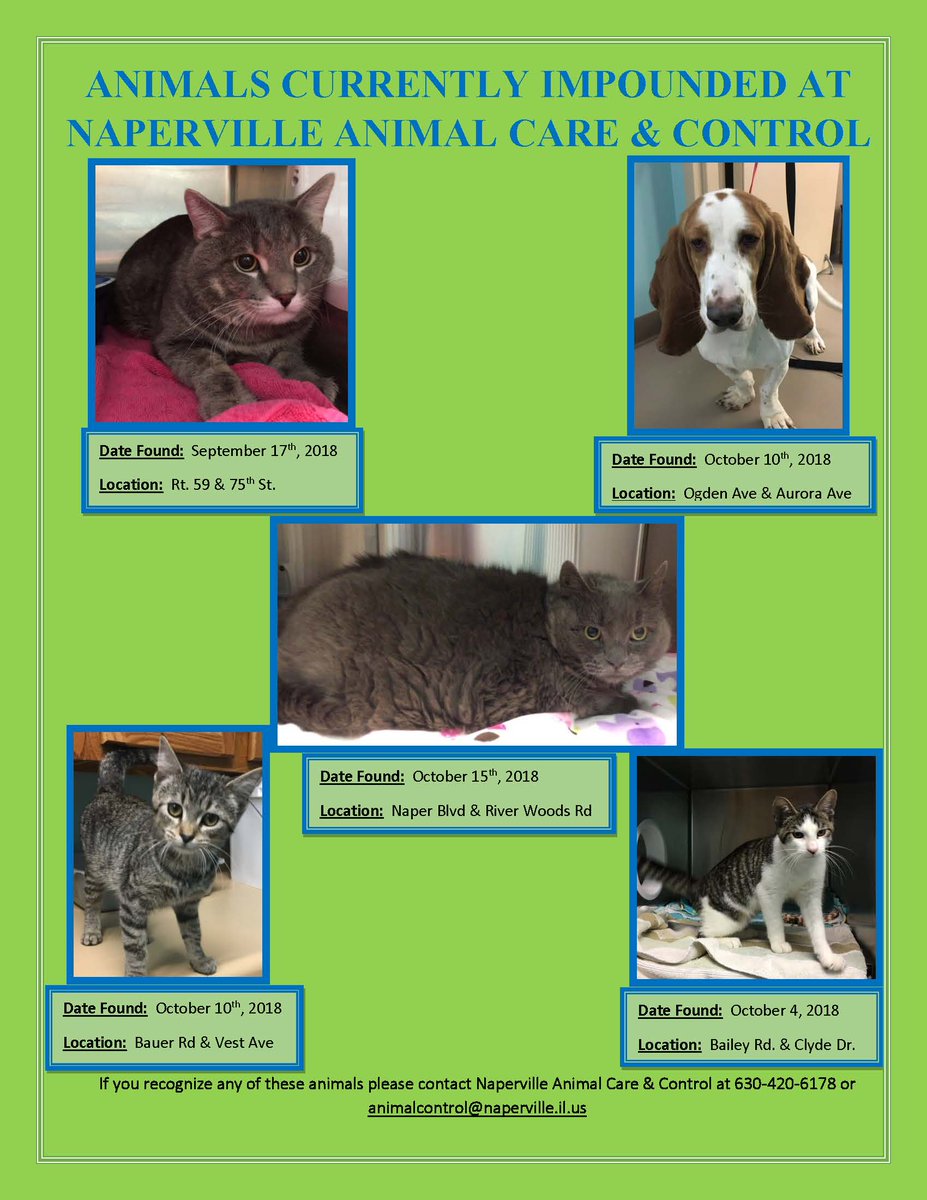 We have a few lost pets that need to find their ways home. Can you help? Call Animal Control at 630-420-6178. https://t.co/xvJmrIWQik


Don't be alarmed if you hear the outdoor warning sirens during periods of calm weather this week: https://t.co/i6VIeywBER
Take our survey
Naperville Police Department values our partnership with the community and encourages community feedback on our performance in an effort to maintain our professional standards and community relations.
Start the survey
Parking ticket?
Use this secure site for quick and easy online payment of a parking ticket.
Pay here
Online Reporting
File a police report online at any hour of the day or night for 1) non-emergency incidents 2) that happened within Naperville city limits and 3) for which there are no known suspects.
File a police report
Registered Sex Offender Information
Search by address for a list of sex offenders in your area. Register to receive email alerts. Protect your family with safety tips and information.
Search now
Connect for Life
The Connect for Life initiative aims to connect individuals seeking help for any addiction into treatment using a network of community resources.
Learn more
A Safer Naper
The Naperville Police Department is resolving to make Naperville "A Safer Naper" in 2018 by releasing a new safety theme each month to educate residents on how to prevent crime and enhance safety.
Learn more