Naperville Police Department
Naperville's internationally accredited police department employs a staff of approximately 250 people whose mission is to serve the community while also protecting life and property.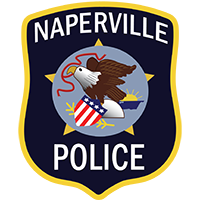 Are you kids taking care of themselves after school? Make sure they know the rules to keep them safe. Discuss what… https://t.co/jMApQmy2B3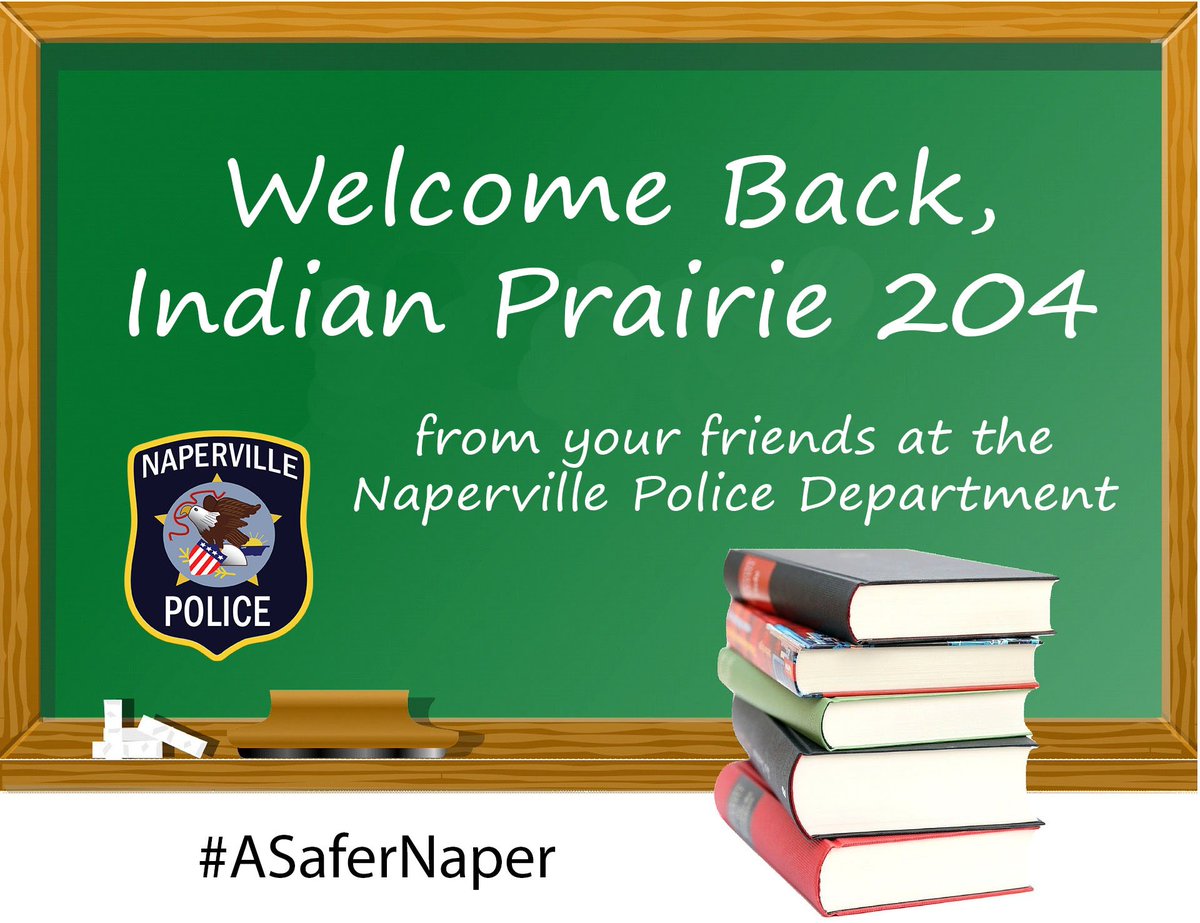 Take our survey
Naperville Police Department values our partnership with the community and encourages community feedback on our performance in an effort to maintain our professional standards and community relations.
Start the survey
Parking ticket?
Use this secure site for quick and easy online payment of a parking ticket.
Pay here
Online Reporting
File a NON-EMERGENCY police report with the Naperville Police Department when it's convenient for you.
File a report now
Registered Sex Offender Information
Search by address for a list of sex offenders in your area. Register to receive email alerts. Protect your family with safety tips and information.
Search now
Connect for Life
The Connect for Life initiative aims to connect individuals seeking help for any addiction into treatment using a network of community resources.
Learn more
A Safer Naper
The Naperville Police Department is resolving to make Naperville "A Safer Naper" in 2019 by releasing a new safety theme each month to educate residents on how to prevent crime and enhance safety.
Learn more