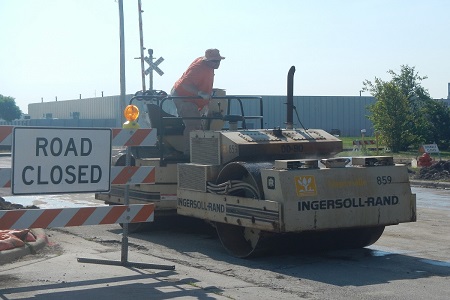 Projects in Naperville
Looking for Something?
We've recently moved many of our development resource pages that used to reside here to another section of the website! Click on the Businesses tab above to find our new Development Resources section, or simply click here to go there now!
From small-scale repair and maintenance like the replacement of a sidewalk square to major development, Naperville is constantly evolving. Learn more about the benefits, timelines and impacts of some of the larger projects the City is undertaking now.
Receive Emergency Notifications
Receive the City of Naperville information that matters to you the most when you want it, the way you want it.
Sign Up for Naper Notify
Sign up for e-news
Receive the most recent news from the City directly in your e-mail inbox.
Subscribe