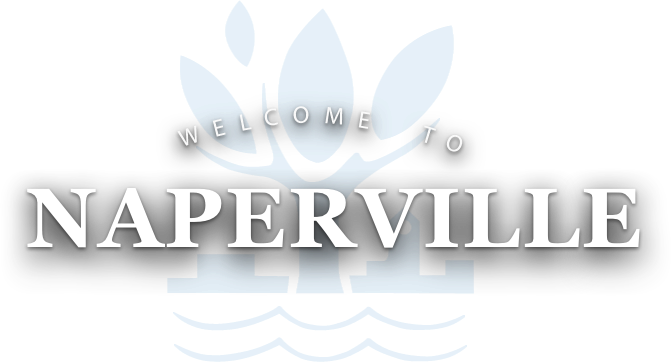 Event Info
In an effort to keep residents and visitors informed, the City provides traffic control plans and race routes for events taking place in Naperville.
View Info
Leaf Collection
The City offers two leaf collection options - bulk curbside and weekly bagged pick-up - to meet the needs of residents.
Learn more
Free Parking Available
Central Parking Facility
UPPER LEVEL (JEFFERSON AVE.)
64
MID LEVEL (JEFFERSON AVE.)
54
LOWER LEVEL (CHICAGO AVE.)
"FULL"


The Board of Fire and Police Commissioners will hold a special meeting on Nov. 20 to review police officer testing… https://t.co/3kZPOsW017


The City Council will meet on Nov. 19 to discuss the HPC's ruling to deny demolition of the Kroehler Mansion, City… https://t.co/1solmzeDAv


The City Council's second 2020 budget workshop will take place on Monday, Nov. 18 at 7 p.m. View the agenda, which… https://t.co/1uUogGqJTh