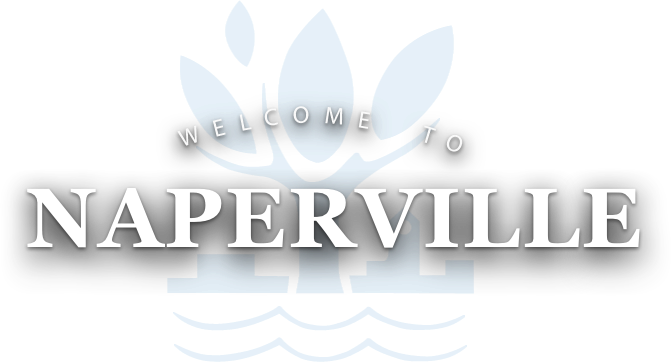 Naperville Trending Highlights
Quarry Strike Impacting Roadway Projects
Hot Weather Resources
Protect yourself and loved ones for extreme heat with these resources.
Learn more
Event Info
Click here for a map of suggested parking locations for the July 3 fireworks show.
View Info
Free Parking Available
Central Parking Facility
UPPER LEVEL (JEFFERSON AVE.)
82
MID LEVEL (JEFFERSON AVE.)
50
LOWER LEVEL (CHICAGO AVE.)
"FULL"


The next Planning and Zoning Commission meeting will take place on July 6 at 7 p.m. View the agenda at… https://t.co/mOzKE8uAML


An ongoing union strike against large Chicago-area quarries means materials such as concrete and asphalt that are n… https://t.co/Mr24OAOVQ3


Please consider these important and life-saving safety reminders from the NFD when celebrating the 4th of July holi… https://t.co/R5AV6SYEbS