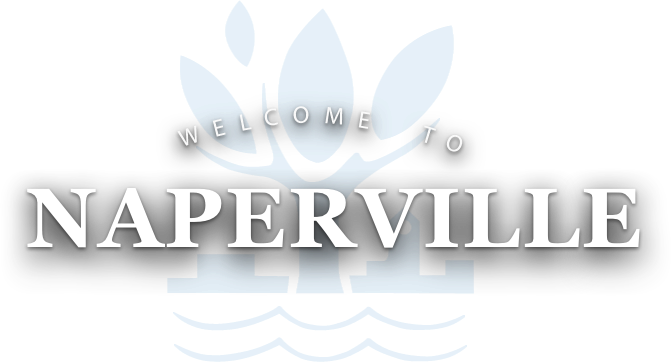 Cold Weather Resources
Prepare your homes, cars, pets and loved ones for cold winter weather with these resources.
Learn more
5th Avenue Project
The City is considering opportunities to potentially reimagine certain properties along 5th Avenue near the downtown Metra station.
Learn more
Free Parking Available
Central Parking Facility
UPPER LEVEL (JEFFERSON AVE.)
22
MID LEVEL (JEFFERSON AVE.)
48
LOWER LEVEL (CHICAGO AVE.)
"FULL"


Our website is back up and running - have you stopped by in a while? Our site offers resident resources, City servi… https://t.co/EiFFju0GMo


We are currently experiencing technical difficulties with our website. We are working hard to resolve the issue as… https://t.co/vCnNeQdb2p


The Financial Advisory Board will meet on Monday, Feb. 18 to continue discussions regarding the City's reserve poli… https://t.co/O9AVqGCgHr