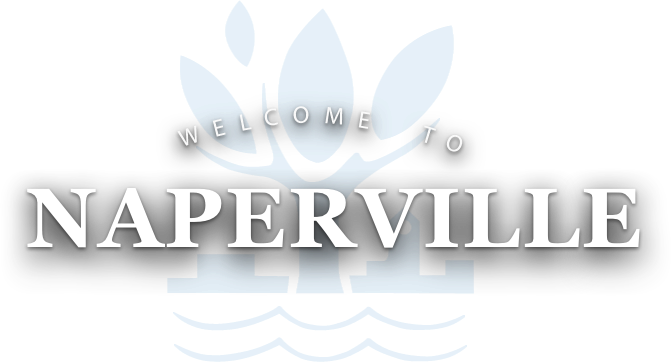 Event Info
Click here for a traffic control plan for this weekend's Naperville Women's Half Marathon & Co-ed 10K and 5K Run.
View Info
Brush Collection
The City provides free curbside residential brush collection for tree and shrub branches each year beginning in mid-May.
Learn more
Free Parking Available
Central Parking Facility
UPPER LEVEL (JEFFERSON AVE.)
35
MID LEVEL (JEFFERSON AVE.)
29
LOWER LEVEL (CHICAGO AVE.)
"FULL"


The Planning and Zoning Commission will hold its next virtual meeting on Wednesday, June 16. View the full agenda a… https://t.co/1MhaIOhzsc


Diversity. Equity. Inclusion. How can people of all cultures and backgrounds be respected and valued in Naperville?… https://t.co/iALIrU6JHd


Today marks a moment to move forward, as Naperville and the rest of the state move into Phase 5. Today, we begin ou… https://t.co/KoPLDlSiGV