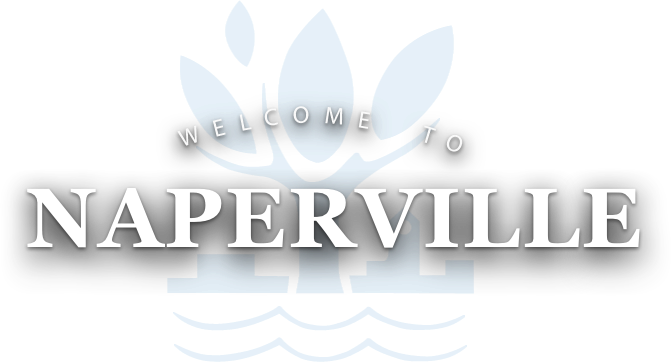 Naperville Trending Highlights
Dec. 3 Historic Preservation Commission Meeting Canceled
Leaf Collection
The City offers two leaf collection options - bulk curbside and weekly bagged pick-up - to meet the needs of residents.
Learn more
COVID-19 Resources
Find Naperville-specific actions and updates as well as links to credible resources regarding the spread of the novel coronavirus known as COVID-19.
Learn more
Free Parking Available
Central Parking Facility
UPPER LEVEL (JEFFERSON AVE.)
179
MID LEVEL (JEFFERSON AVE.)
151
LOWER LEVEL (CHICAGO AVE.)
"FULL"




The Transportation Advisory Board will hold its next virtual meeting on Dec. 3. View the agenda at… https://t.co/8fYywRefAY


The Planning and Zoning Commission will hold its next virtual meeting on Dec. 2. View the agenda at… https://t.co/aJd5XJgMCz