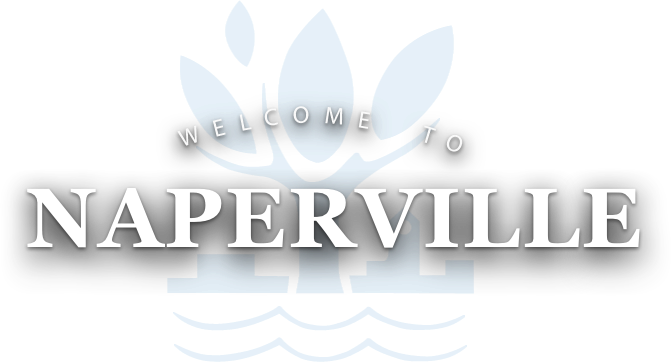 Naperville Trending Highlights
December 14 Naper Settlement Museum Board Meeting Canceled
Event Info
In an effort to keep residents and visitors as informed as possible, the City provides traffic control plans and race routes for major and minor special events taking place in Naperville.
View Info
5th Avenue Project
The City is considering opportunities to potentially reimagine certain properties along 5th Avenue near the downtown Metra station.
Learn more
Free Parking Available
Central Parking Facility
UPPER LEVEL (JEFFERSON AVE.)
66
MID LEVEL (JEFFERSON AVE.)
29
LOWER LEVEL (CHICAGO AVE.)
"FULL"


The Building Review Board will discuss two requested variances to the 2012 International Building Code for properti… https://t.co/DXhtvmNSgD


The City of Naperville is seeking a self-motivated administrative professional to provide administrative and cleric… https://t.co/8JXvjp4Kqn


The Dec. 18 City Council meeting features ordinances to set the property tax levy for next year, approval of the 20… https://t.co/JSBIq175hh