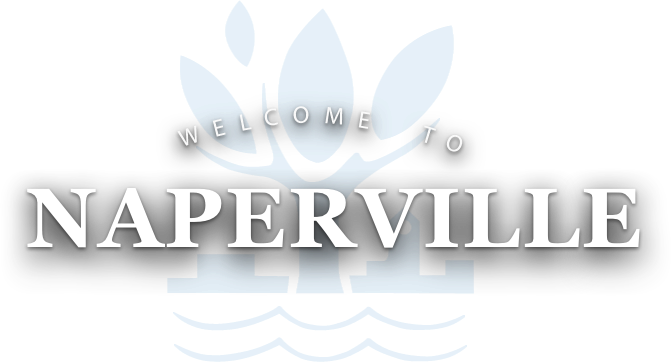 Naperville Trending Highlights
September 20 Building Review Board Meeting Canceled

September 28 Historic Preservation Commission Meeting Canceled
Event Info
In an effort to keep residents and visitors as informed as possible, the City provides traffic control plans and race routes for major and minor events.
View Event Info
Open Data and Performance Management
The City of Naperville is committed to the use of data and evidence to improve services, inform local decision-making and engage residents.
Learn more
Free Parking Available
Central Parking Facility
UPPER LEVEL (JEFFERSON AVE.)
178
MID LEVEL (JEFFERSON AVE.)
150
LOWER LEVEL (CHICAGO AVE.)
125


TODAY! We want your input. Stop by for the DT Washington St. Bridge Replacement Project Open House at 4 p.m. Info:… https://t.co/ssCpvbvM0L


@ciecko Good morning. Street light outages can be called into (630) 420-6095 during business hours and (630) 420-6187 after hours. Thanks!


Wood utility pole inspections cont thru Oct. Osmose Utilities Services crews are in the area of Ogden, Center, Ells… https://t.co/MAOylN5cK4