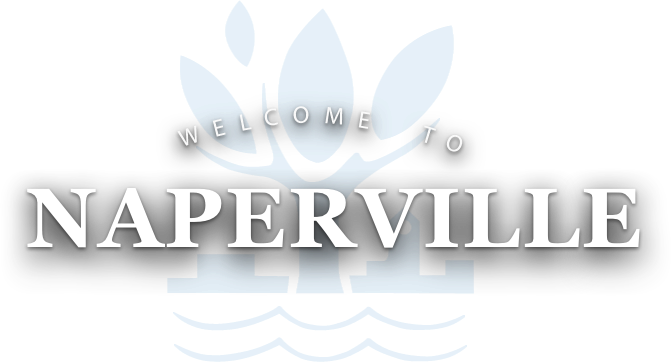 Event Info
In an effort to keep residents and visitors as informed as possible, the City provides traffic control plans and race routes for major and minor special events taking place in Naperville.
View Info
5th Avenue Project
The City is considering opportunities to potentially reimagine certain properties along 5th Avenue near the downtown Metra station.
Learn more
Free Parking Available
Central Parking Facility
UPPER LEVEL (JEFFERSON AVE.)
177
MID LEVEL (JEFFERSON AVE.)
143
LOWER LEVEL (CHICAGO AVE.)
166


@mums416 Good evening - Could you please provide more specific information about which road/entrance the potholes are located? Thank you.




The Board of Fire and Police Commissioners will meet on Wednesday, March 20 to review police officer results. View… https://t.co/xwY5o3djkE