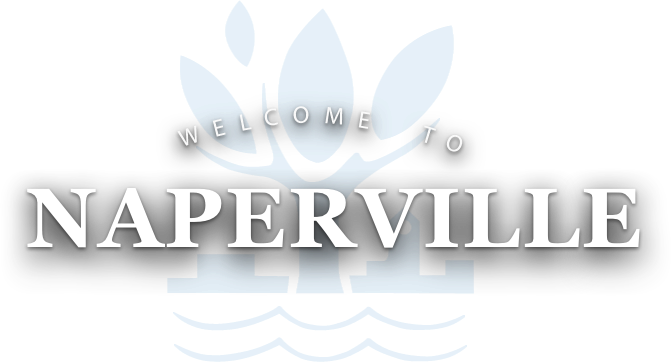 The Water 2.0 Project
The Water 2.0 Project will transform the way water meters are read in Naperville by installing the necessary equipment to support wireless meter reading, which provides numerous benefits to customers.
Learn more
COVID-19 Resources
Find Naperville-specific actions and updates as well as links to credible resources regarding the spread of the novel coronavirus known as COVID-19.
Learn more
Free Parking Available
Central Parking Facility
UPPER LEVEL (JEFFERSON AVE.)
178
MID LEVEL (JEFFERSON AVE.)
126
LOWER LEVEL (CHICAGO AVE.)
24


The New City Council Orientation Workshop will be conducted using Zoom webinar technology at 6 p.m. on Monday, Apri… https://t.co/MksSXdsuvh


Got questions about COVID-19? Both the DuPage and Will County Health Departments keep their FAQs pages updated ofte… https://t.co/qyJ0FAlPv7


@LisaTrosien Thank you for bringing this to our attention, Lisa.