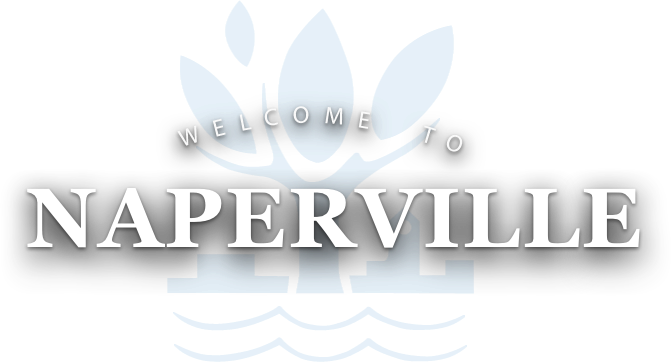 Naperville Trending Highlights
December 14 Naper Settlement Museum Board Meeting Canceled
Event Info
In an effort to keep residents and visitors as informed as possible, the City provides traffic control plans and race routes for major and minor special events taking place in Naperville.
View Info
5th Avenue Project
The City is considering opportunities to potentially reimagine certain properties along 5th Avenue near the downtown Metra station.
Learn more
Free Parking Available
Central Parking Facility
UPPER LEVEL (JEFFERSON AVE.)
63
MID LEVEL (JEFFERSON AVE.)
7
LOWER LEVEL (CHICAGO AVE.)
"FULL"


TRAFFIC ALERT UPDATE: All lanes on Route 59 have been reopened near I-88 except for one. Motorists are no longer be… https://t.co/bom7j22zxJ


We are currently investigating a traffic crash on Route 59 at I-88. Partial lane closures. Please use alternate route if possible.


The City and Groot completed the third cycle of the 2018 bulk curbside leaf program today, December 13. Bulk leaf c… https://t.co/XeYmzzL6u8