Programs and Services
The Naperville Fire Department provides fire suppression, fire prevention, emergency medical and specialized rescue services, as well as public education programs targeted toward the needs of the community. The department has been awarded accredited status by the Center for Public Safety Excellence.
Did you know?
The Naperville Fire Department responded to more than
in 2020, the majority of them being EMS calls.
We're responding now
Through our partnership with PulsePoint Respond, you can see our call types and volume in real time!
View our current call outs
Receive Emergency Notifications
Receive the City of Naperville information that matters to you the most when you want it, the way you want it.
Sign Up for Naper Notify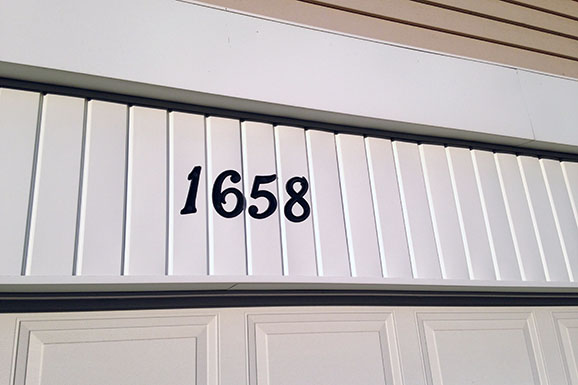 Did you know?
House Numbers