Safe Haven - Abandoned Infant Protection
The Naperville Police Department and all 10 Naperville Fire Stations serve as safe havens under the Illinois Abandoned Newborn Infant Protection Act, which offers a protected legal alternative to unsafe infant abandonment.
There are many new parents who feel they cannot take care of their child and that there is nowhere to turn. The Illinois Abandoned Newborn Infant Protection Act allows parents to relinquish their unharmed infants to staff in safe havens while remaining anonymous and avoiding civil or criminal liability.
An unharmed newborn up to 30 days old may be handed off to a staff member at a hospital, an emergency medical care facility, a staffed police station and/or a staffed fire station with NO QUESTIONS ASKED and NO FEAR OF PROSECUTION.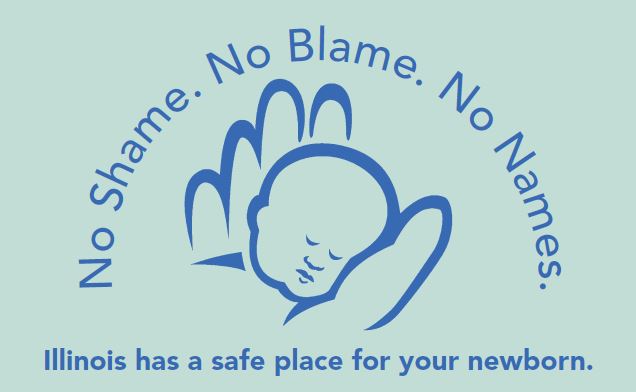 Fire Department Safe Haven Locations
Police Department Safe Haven Location