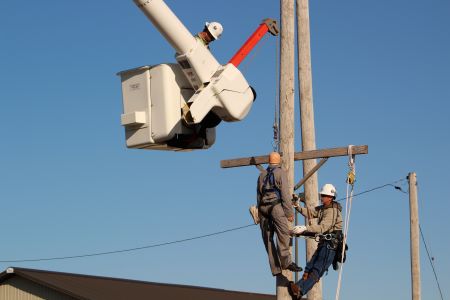 Electrical Safety
The Naperville Electric Utility encourages its customers to make safety around electrical equipment a priority, whether they are at home, at the office, in school or outside. Always be aware of your surroundings and stay safe!
Attention Contractors
Please take a moment to view the utility's Electric Service Rules and Entrance Requirements to help you complete your job.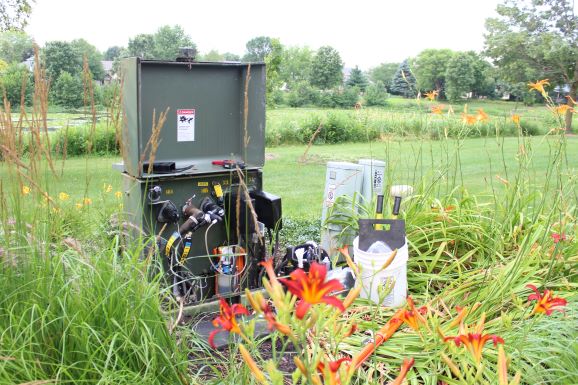 Did you know?
94% of Naperville's Electrical Cable is Underground