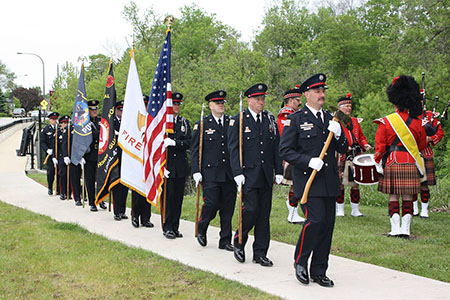 About the Fire Department
The mission of the Naperville Fire Department is to respond to all emergency and non-emergency calls for service in a time that meets the expectations of the community and to promote safe practices through ongoing fire prevention and public education programs.
The Fire Department is made up of about 200 employees at 10 stations answering over 14,000 calls for service in 2020.
Public Safety Incident Map
See Naperville's public safety incidents plotted out on an interactive map that is customizable by time frame, location and incident type.
See the map
Did you know?
Our response time goal is
or less 90% of the time.
Fire Station Tours
The Naperville Fire Department conducts fire station tours for small groups Monday through Friday from 8 a.m. to 4:30 p.m.
Learn more
Programs and Services
The Naperville Fire Department provides fire suppression, fire prevention, emergency medical and specialized rescue services, as well as public education programs.
Learn more