Arbor Day Tree Sale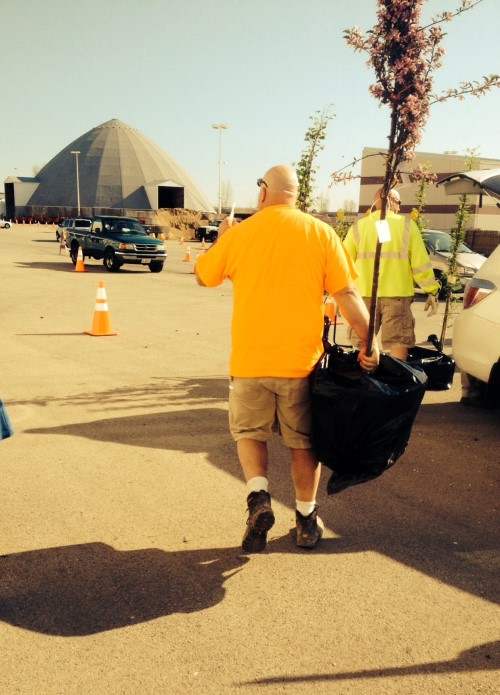 The City will again be offering hundreds of container grown trees for sale at great prices at the annual Arbor Day Tree Sale. The sale will take place on Saturday, April 27, 2019 from 8 a.m. until noon at the Public Works Service Center, 180 Fort Hill Drive.
View a list of available trees and prices
View Photos and Descriptions of available trees
Cash or checks are accepted forms of payment at this event. Experts from the City will be on hand to answer your tree questions. Staff will also be available to help load your tree in your vehicle.
Rain Barrels
You may also visit the Arbor Day Tree Sale to pick up a rain barrel. If you are looking for potential money savings, a healthier garden and yard and to reduce your eco-footprint, investment in a rain barrel may be just for you! Orders should be placed online prior to the event at Upcycle Products.