2023 Tree Sale
Shop and Pay
Trees are categorized by price.
Click on the "Tree Details" link for additional details about each tree.
Use the PayPal button associated with the tree you wish to purchase.
Multiple tree types may be purchased through PayPal in one transaction.
To purchase multiple trees, you'll need to return to the tree sale page to add each tree separately. Your cart will automatically update each time the 'add to cart' button is clicked. Residents will be limited to six trees.
Follow the steps on the payment page to complete your purchase.
---
$25 Trees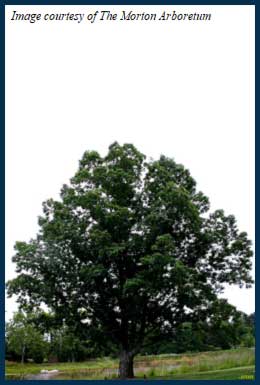 Chinkapin Oak
(3-gallon, 3 ft. tall)
Tree Details
---
$30 Trees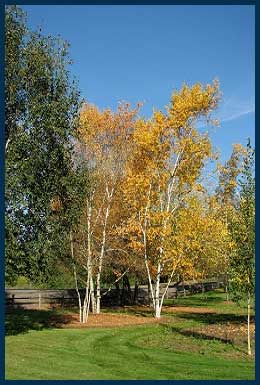 SOLD OUT
Paper Birch Clump
(3-gallon, 3 ft. tall)
Tree Details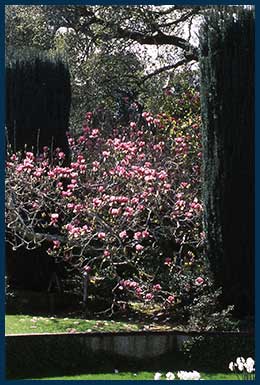 SOLD OUT
Rustica Rubra Magnolia
(3-gallon, 3 ft. tall)
Tree Details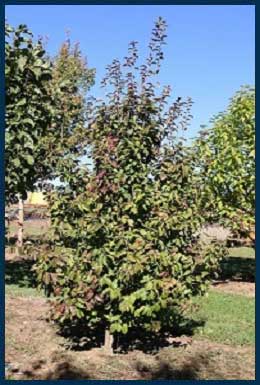 SOLD OUT
Persian Spire Parrotia
(3-gallon, 3 ft. tall)
Tree Details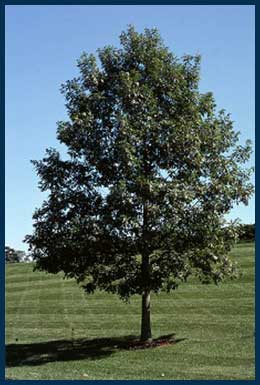 White Oak
(3-gallon, 3 ft. tall)
Tree Details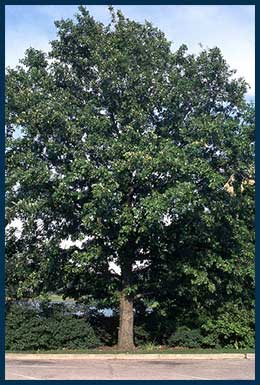 Bur Oak
(3-gallon, 3 ft. tall)
Tree Details


Frontier Elm
(3-gallon, 3 ft. tall)
Tree Details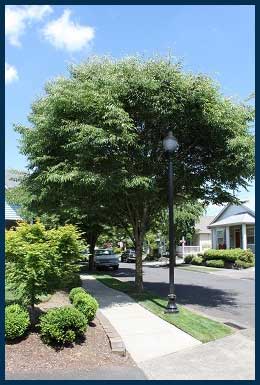 Green Vase® Zelkova
(3-gallon, 3 ft. tall)
Tree Details


Village Green™ Zelkova
(3-gallon, 3 ft. tall)
Tree Details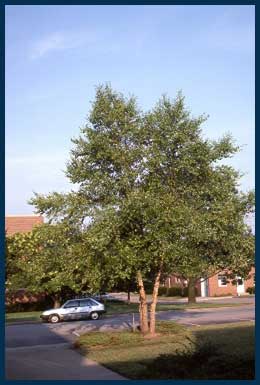 SOLD OUT
River Birch
(5-gallon, 4-5 ft. tall)
Tree Details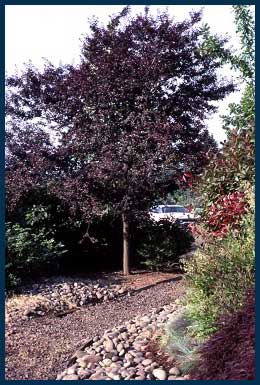 SOLD OUT
Newport Plum
(5-gallon, 4-5 ft. tall)
Tree Details
---
$35 Trees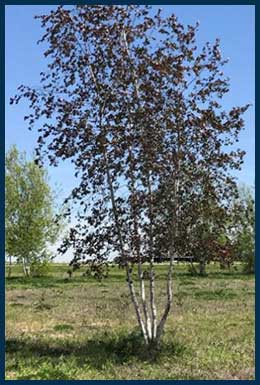 Royal Frost Birch
(3-gallon, 3 ft. tall)
Tree Details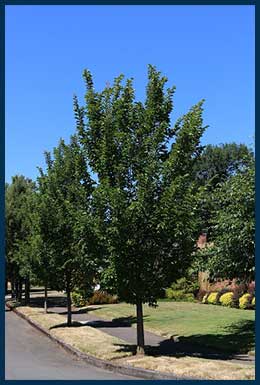 Emerald Sunshine® Elm
(3-gallon, 3 ft. tall)
Tree Details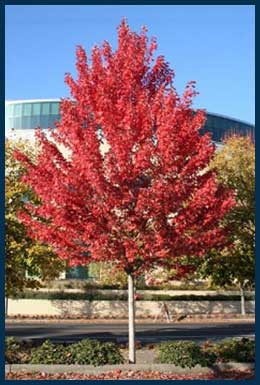 SOLD OUT
Autumn Blaze® Maple
(5-gallon, 4-5 ft. tall)
Tree Details
---
$40 Trees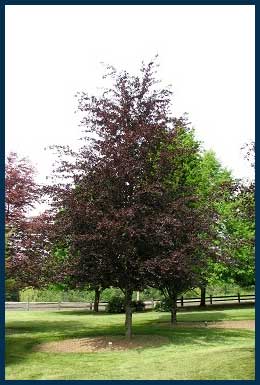 SOLD OUT
Rivers Purple Beech
(3-gallon, 3 ft. tall)
Tree Details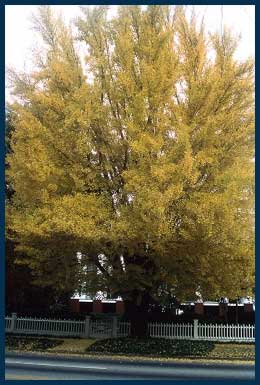 Presidential Gold® Ginkgo
(3-gallon, 3 ft. tall)
Tree Details
---
$45 Trees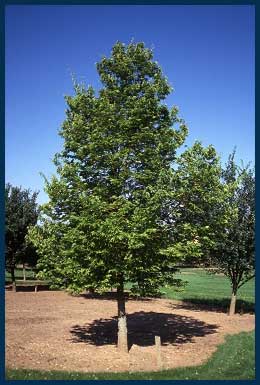 Hackberry
(5-gallon, 4-5 ft. tall)
Tree Details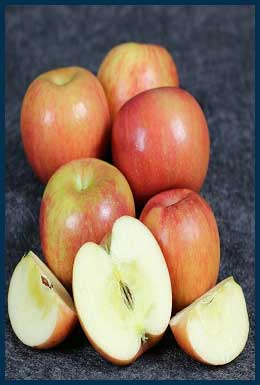 SOLD OUT
Fuji Apple
(5-gallon, 4-5 ft. tall)
Tree Details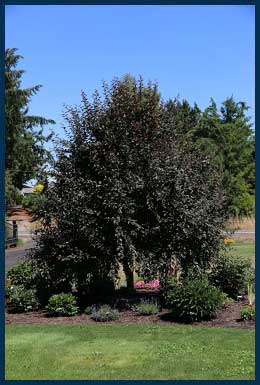 Royal Raindrops® Crabapple
(5-gallon, 4-5 ft. tall)
Tree Details
---
$50 Trees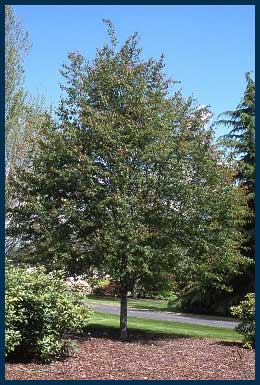 SOLD OUT
Spring Flurry® Serviceberry
(5-gallon, 4-5 ft. tall)
Tree Details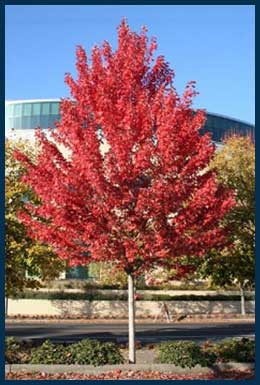 SOLD OUT
Autumn Blaze® Maple
(7-gallon, 6 ft. tall)
Tree Details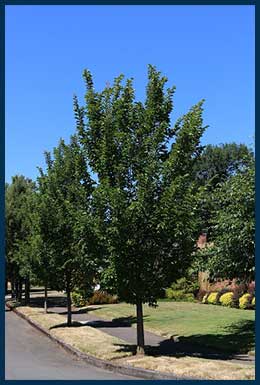 SOLD OUT
Emerald Sunshine® Elm
(7-gallon, 6 ft. tall)
Tree Details
---
$55 Trees
---
$60 Trees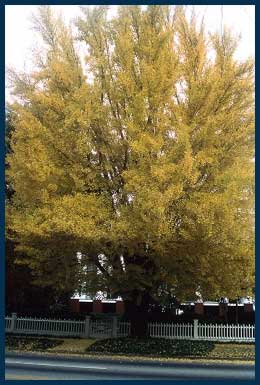 SOLD OUT
Presidential Gold® Ginkgo
(7-gallon, 6 ft. tall)
Tree Details


Perfect Purple Crabapple
(7-gallon, 6 ft. tall)
Tree Details


Purple Prince Crabapple
RightRoot® (7-gallon, 6 ft. tall)
Tree Details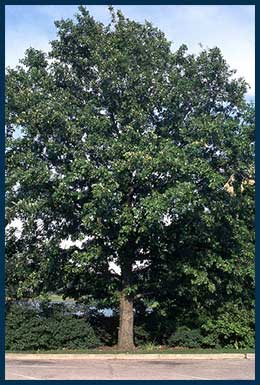 SOLD OUT
Bur Oak
(7-gallon, 6 ft. tall)
Tree Details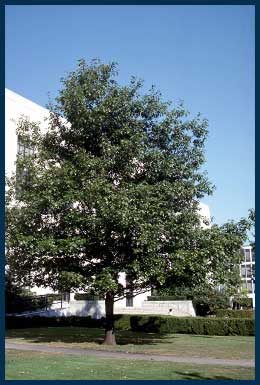 SOLD OUT
Red Oak
(7-gallon, 6 ft. tall)
Tree Details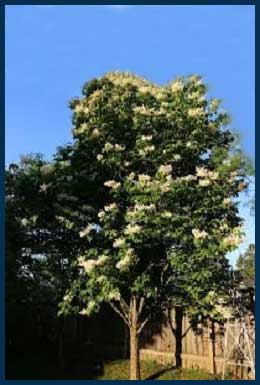 SOLD OUT
Ivory Silk® Japanese Tree Lilac
(7-gallon, 6 ft. tall)
Tree Details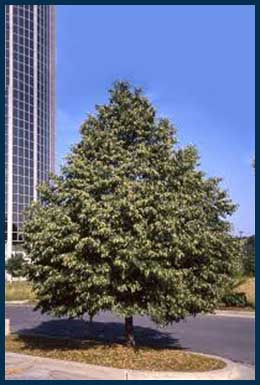 Greenspire Little Leaf Linden
(7-gallon, 6 ft. tall)
Tree Details