Naperville's Local Landmarks
In addition to the Naperville local historic district, the City maintains a local register of historic landmarks. Local landmarks are designated by the Naperville City Council and are subject to the same regulations as properties located within the local historic district.
The following four properties have been recognized as local historic landmarks: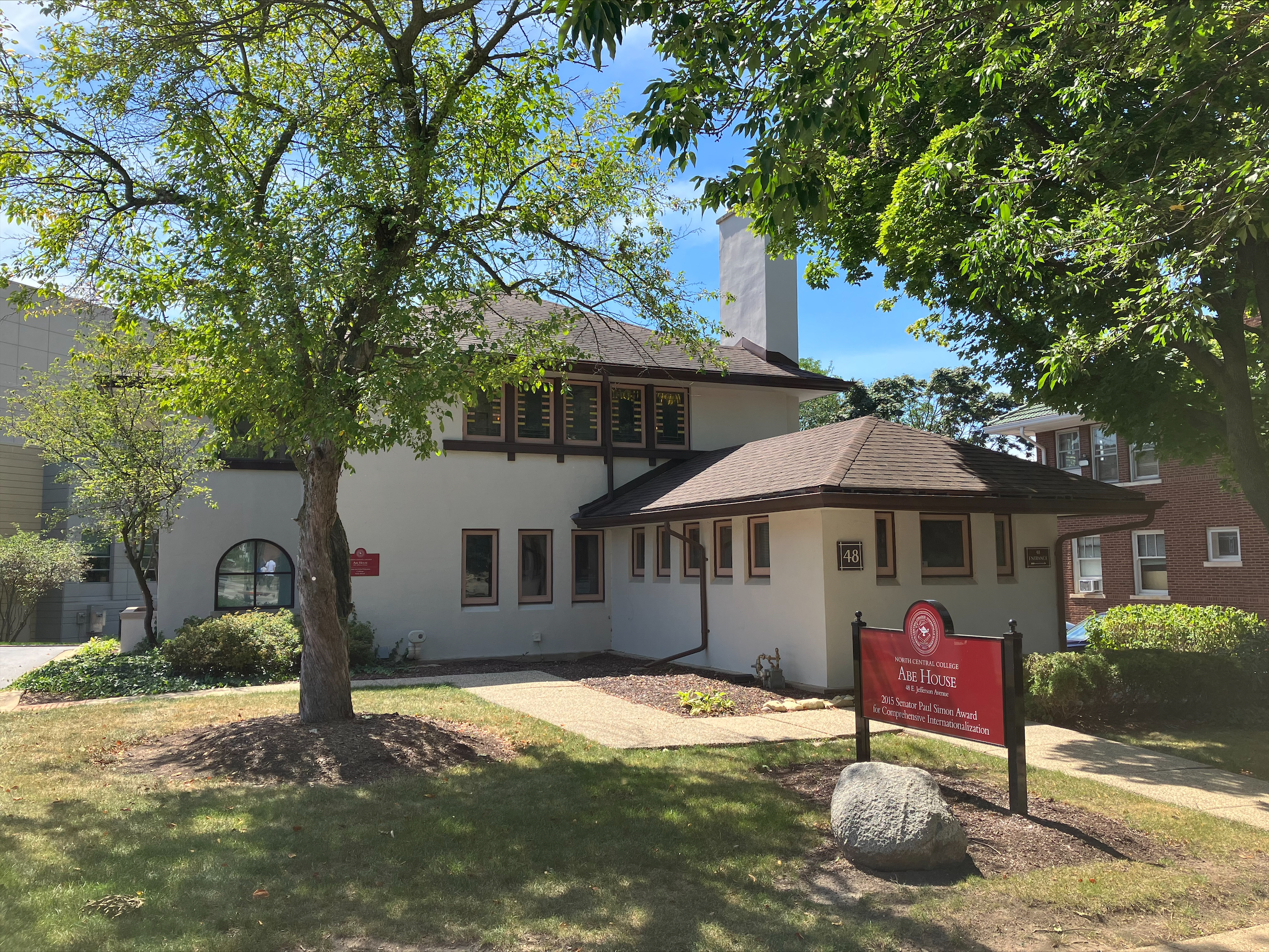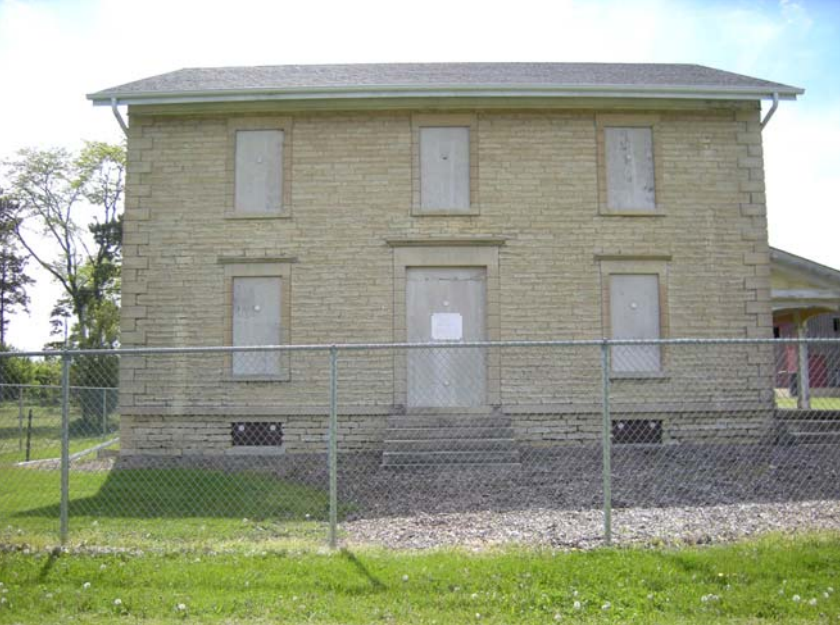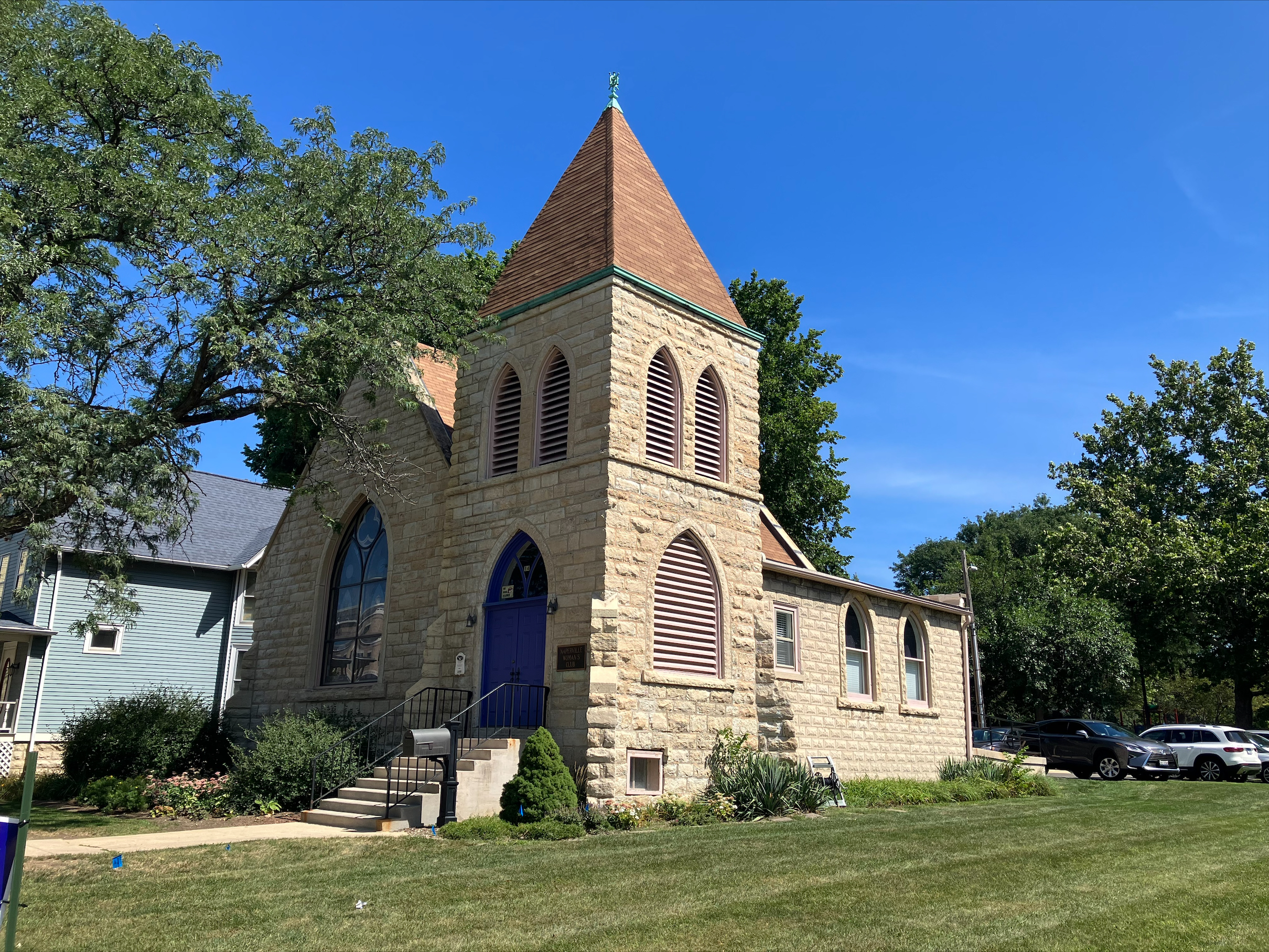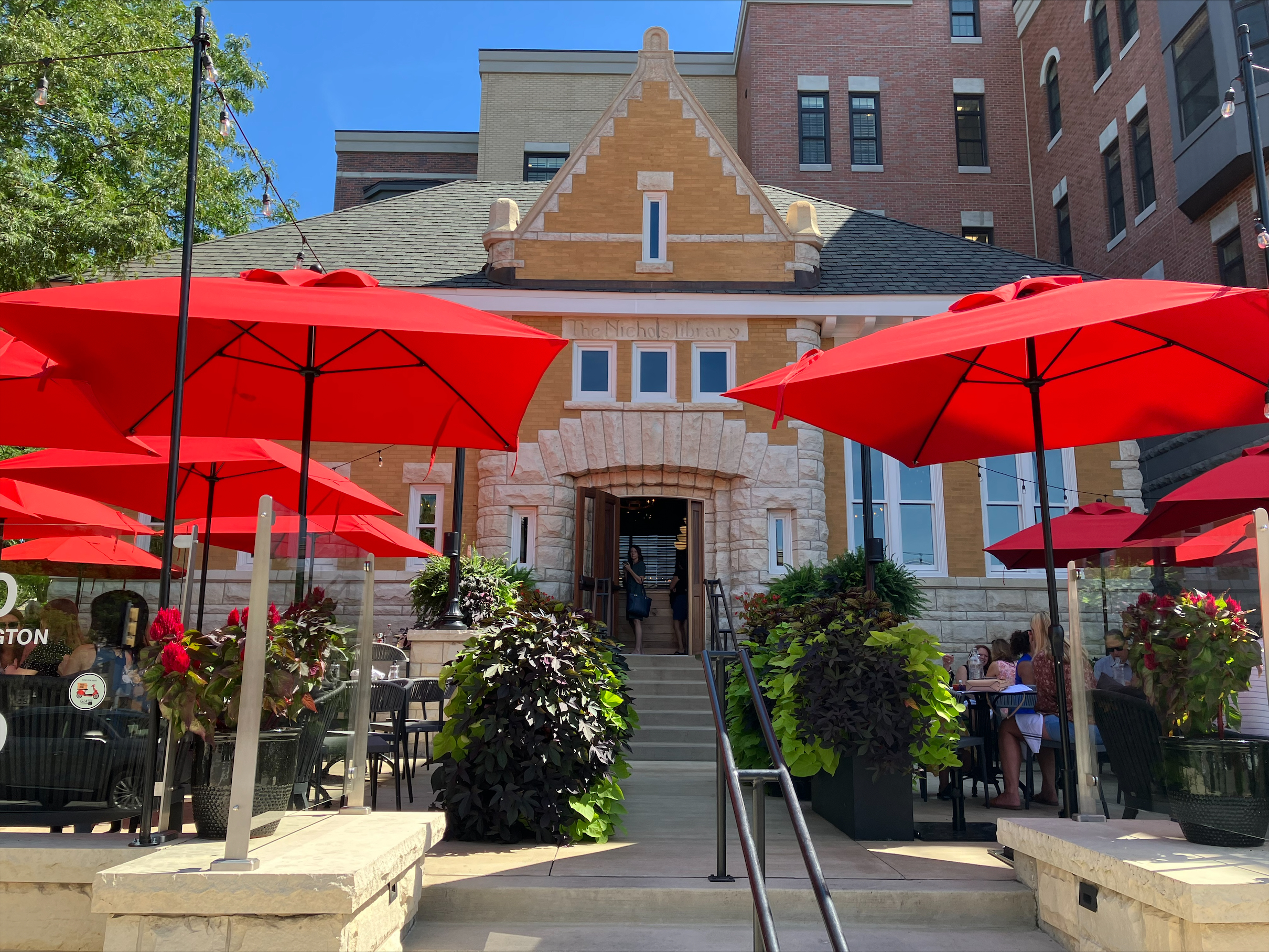 To learn more about how to landmark a property, visit the Regulations for Historic Districts and Landmarked Properties page.